By Karen McAferty Morris, Poetry Editor
I've been poetry editor since November 2018, and I love to open my email and see poetry submissions. If you've been thinking of submitting something for an upcoming issue or online publication, polish it up and send it along to me.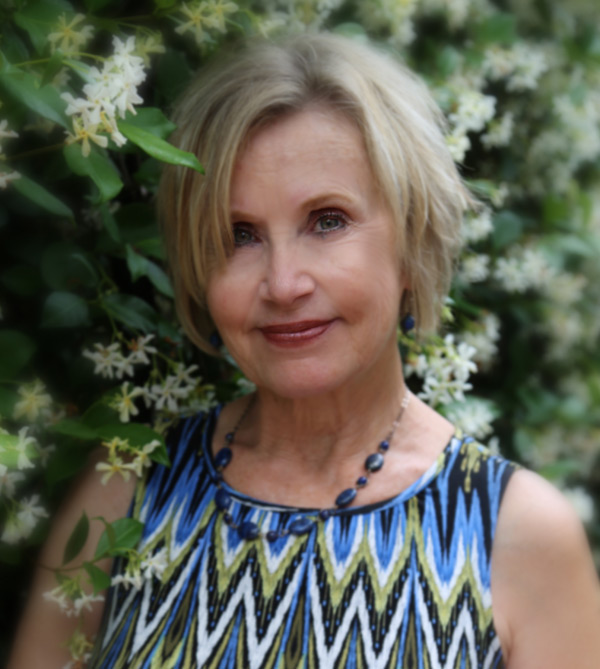 As you know, only a few poems are accepted for the Pen Woman magazine (generally four to five) due to space constraints (maximum line length is 36). The online publication also has a wide audience, and it is an honor for a poem to be accepted for publication here, too — with no maximum line length.
Writing poetry takes effort. Reading and selecting creative work require effort, too, and I will consider each submission carefully.
Some things I look for include:
An intriguing title
A strong beginning
Effective and purposeful line breaks
Fresh imagery
Polished style (including spelling, grammar, and concise expression)
An ending that may surprise or provoke
An overall sense of something extraordinary in craft, mood, or enlightenment. 
I appreciate a poet's effort and dedication, and I look forward to reading your work.
Here's a little bit about me: I'm a member of the Pensacola Branch of Pen Women, where I serve as secretary and poet laureate. I am the letters competition chair for the 2019 Florida State conference.
My chapbook "Elemental" was awarded second place in last year's Vinnie Ream Letters competition, and as I say in its preface, I am inspired by nature, by the plight of vulnerable people, and by the emotions that result from loving others.
The deadline for the Spring 2019 magazine is Feb. 15 but if you miss it, don't hesitate to send me your work now for a future edition. Send your submission in the body of the email or as an attachment, and please include your branch name.
Finally, please visit the NLAPW.org website often, look at the featured poems, and leave comments — all poets like to feel they're being heard. Or subscribe to receive notice when new entries are posted.