---
Suggested Materials If You Bring Your Own:
Cad Yellow, Cad Yellow Deep, Yellow Ochre, Orange, Cad Red Light, Alizarin Crimson, Burnt Sienna, Ultramarine Blue, Cobalt Blue, Cerulean Blue, Permanent Green Light, Sap Green, Titanium White, Dioxazine Purple, and Paynes Grey
Odor free solvent (Terpenoid)
Refined Linseed Oil
Paper towels
3 brushes (two bristle, small and med; one small brush for details)
Jars for cleaning brushes
Cups for holding medium
Suggested sizes for canvasses: 8×10, 10×10, 12×12, 10×12, or 16×20
Palette
---
ONGOING
---
First Fridays Art Walk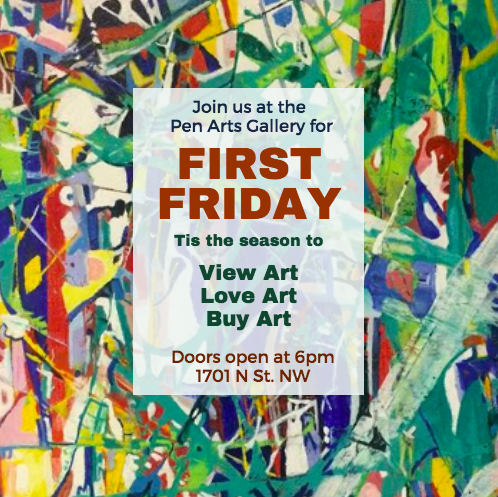 The Pen Arts Gallery has been selected to participate in the Dupont Circle Art Walk!
Every First Friday of the month from 6 to 8 p.m., join us for live musical performances by local artists, refreshments, and mingling with other art lovers. View and buy art created from the 1900s to today by Pen Women and D.C. artists.
Follow @penartsDC on Instagram for more details!
---
Monthly Writers Circles
New event hosted by the GROWN the web series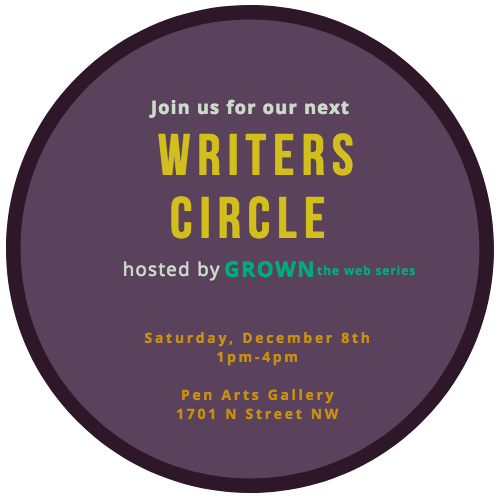 All experience levels, types, and styles are welcome — come to receive feedback on your work. If you're not a writer, but just want to see how the process works, we invite you as well!
To learn more and/or RSVP, click here.
---
PAST EVENTS
---
First Friday Series Performance
Performance by Matt Dievendorf, presented by Strange Woman Records
6 p.m. Saturday, March 1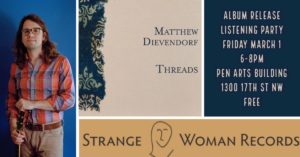 As part of the First Friday Series, Strange Woman Records releases guitarist Matt Dievendorf's "Threads" album, a flowing sextet of jazz instrumentals. The album is dedicated to his father, whose 65th birthday would have been on March 1, 2019. Dievendorf will perform a short set of his music, followed by a meet-and-greet celebration.
---
Salon Concert
8 p.m. Saturday, March 23

The Washington Women in Jazz Festival presents a salon concert with pianist/vocalist

Amy K. Bormet

and ChamberSoul cellist and singer-songwriter

Shana Tucker
Amy K. Bormet and Shana Tucker are powerful collaborators, from their first concert together in 2017 at the National Museum of Women in the Arts, to dancing in the streets of New Orleans. Look forward to an energetic and intimate evening of new music and set list surprises.
---
A Million Mats @PenArts
Noon to 4 p.m. Saturday, February 2
Yoga. Food Art. A

4-hour

workshop for creative manifestation and healthy mindfulness.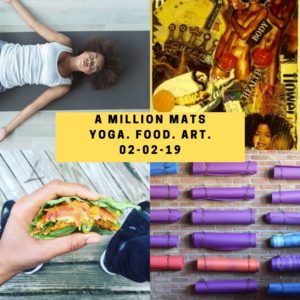 The goal of A Million Mats is to empower women and promote wellness and creativity. Join us at Pen Arts for Karma Yoga, vision boarding (creative goal-setting using recycled magazines) and a plant-based lunch.
Admission is donation-based. Click here to see the complete agenda and to register.
---

Swap DC
3 p.m. Sunday, February 3
A creative recycling pop-up that fosters a fun and diverse community with residents who want to reduce, reuse, and exchange more than just currency
Here's how it works:
• Bring gently worn clothes, shoes, books and accessories.
• At check-in, hand your items to one of our trusted volunteers.
• Clothes are sorted and hung or folded on site.
• Look through the racks and take home your favorite items!
Only $5 to participate. Proceeds support creative entrepreneurship and women in the arts.
---

Mixed Media Manifesto: Create Your Vision Board
2-5 p.m.

Saturday, October 13, 2018


Pen Arts, 1300 17 Street NW, Washington, D.C.
Cost: By donation
When's the last time you've created a vision board? Or updated your last one? Well, this Saturday, Pen Arts DC is opening its doors for you to step into a creative space to refocus and intentionally manifest what you want. Folks like Oprah and Ellen have accredited this practice to their success.
We'll provide magazines, but the more, the merrier! So if you've got some hanging around the house, please bring them. In addition to photos, quotes, or other personal images that you'd like to include on your board!
Supplies and snacks are included. No artistic background necessary, just come comfortable and ready to create!
About the instructor: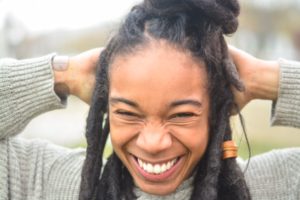 Johneé Wilson is an artist, yogi, and wellness coach. She guides people to discover their greatest selves and live their best life. Her artistry involves mixed media art, song writing, and acting. Follow her at @johnee_theartist on IG to learn more about her.
---

"Design Your Day" Fiber Arts Workshop
10 a.m. – 3 p.m. Sunday, October 14, 2018
Pen Arts, 1300 17 Street NW, Washington, D.C.
Cost: $175
A crafty afternoon of fellowship, mindfulness, and centering self. Smithsonian instructor Lauren Kingsland will facilitate a course involving hand-sewing and design techniques, quilt-making, and the importance of finding balance for the creative mind. Each participant will create a beautiful piece to display on a tabletop, hang on a wall, or gift to another. No prior experience necessary! Lunch will be served and all materials provided.
About the instructor: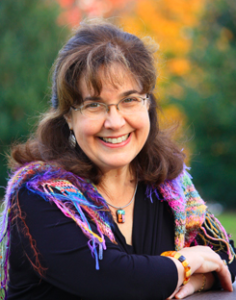 Lauren Kingsland has been making quilts professionally since 1988. Her work has been exhibited in galleries and shows and is in public and private collections throughout the country. She is dedicated to quiltmaking as a medium for storytelling, for building community and for healing and wellness. She is a visiting artist with the Arts and Humanities program of Lombardi Comprehensive Cancer Center at Georgetown University Hospital in Washington, DC.
---

'Code Girls: The Untold Story of the American Women Code Breakers of World War II'
Book Discussion and Author Signing
5:30 p.m. September 1, 2018
Pen Arts, 1300 17 Street NW, Washington, D.C.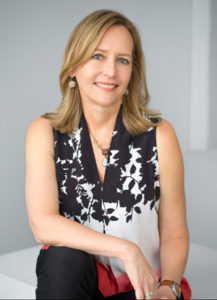 Join the National League of American Pen Women, Inc., for a discussion and book signing with New York Times bestselling author Liza Mundy, author of "Code Girls: The Untold Story of the American Women Code Breakers of World War II." This event will be hosted in conjunction with the friends and family of Ms. Angeline Nanni — a former codebreaker herself — in celebration of her 100th birthday.
The event will take place on Saturday, September 1 at 5:30 p.m. at the N Street entrance of the Pen Arts Building. Come learn more about the American women who secretly served as codebreakers during WWII and connect with other readers and writers in the D.C. community.
Tickets are free but seats are limited, so please get them while they're available. Click the link here to access the site.