Every issue of The Pen Woman magazine features a "Purpose-Driven Pen Woman," a member whose work is having an impact on the League and beyond. Our national president makes the selection for this honor, and the selection is a surprise, including to the recipient, until the magazine comes out!
---
Susan Zerweck,

Santa Clara County Branch, California; Music (Spring 2019)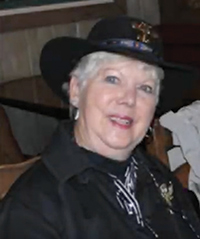 Susan Zerweck, composer and professional vocalist, has been a member of the Santa Clara County Branch since 1992. A very active member of her branch and the NorCal Association, she has held numerous offices and is currently branch membership chair. She served as registrar for the past two Biennials and has agreed to serve again in 2020 for the 50th Biennial. Always willing to serve, she is a purpose-driven Pen Woman.
---
Sandra Seaton Michel, Diamond State Branch, Delaware;

Letters (Winter 2019)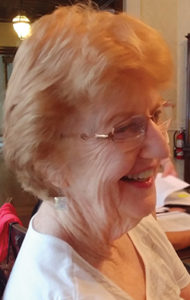 Novelist, journalist, and poet Sandra Seaton Michel is a 47-year member of the League. She has served as both branch and state president and began serving at the national level in 2004. Since that time, she has committed herself to documenting and preserving the history of NLAPW and conserving its archives. She brings to the Board of Directors a depth of knowledge that is much needed and appreciated by an administration whose membership is relatively new to the League and to the responsibilities of serving at the national level. Her service and dedication to NLAPW are a tremendous asset.
---
Lorna Jean Hagstrom, Member-at-Large, Florida; Letters (Fall 2018)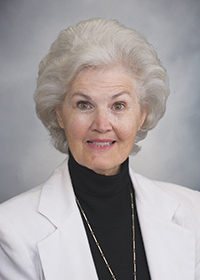 A 40-year member of NLAPW, Lorna Jean Hagstrom is committed to service. Before her branch disbanded, she held positions at the branch and state levels. As a member-at-large, her service has continued at the national level. She has held numerous positions on the board of directors over the past 12 years and has been a mentor and source of institutional knowledge for newcomers to the board. She has willingly performed any task asked of her or seen by her as a need. Her continuing effort to maintain a working inventory of the Pen Arts building and its contents, and her attempts to gain property-tax abatement from the D.C. government have been invaluable.
---
Sheila M. Byrnes, Central New York Branch; Letters (Summer 2018)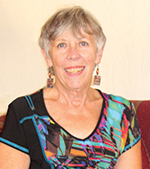 Sheila M. Byrnes is the epitome of a purpose-driven Pen Woman. Always willing to step up to the plate, she has served as president, vice president, and secretary of her branch and as New York state president. At the national level, she has held the positions of letters chair, historian, biennial chair, and fifth and second vice presidents, and is currently the first vice president. Her tireless efforts in support of the League and its mission are a model for future leaders of the organization.
---
Dorothy Atkins, Santa Clara County Branch; Art (Spring 2018)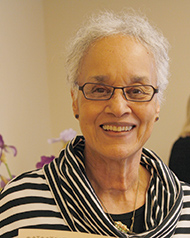 Dorothy Atkins exemplifies a caring attitude concerning the well-being of all of her sister Pen Women. If someone needs support, encouragement, or inspiration, she is there to offer words of wisdom and motivation. Dorothy's stewardship as president of the Northern California Association of NLAPW is a testimonial to her leadership, empathy, and perseverance.
---
Patricia Setser, Jacksonville Branch, Florida; Art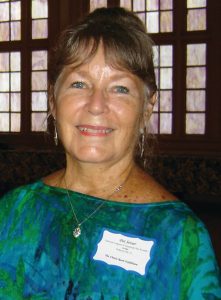 Possessing the innate creative thoughts that envisioned the Vinnie Ream Exhibit at Karpeles Manuscript Museum in Jacksonville, Florida, Patricia "Pat" Setser set into motion a monumental idea for the League. She conceived the idea, nurtured it, and saw it to fruition with the opening of the exhibit on September 9, 2016. The event included stunningly displayed Pen Women art from the 2016 Biennial. Every Pen Woman in attendance was especially proud to be called a Pen Woman that evening, and it was because of the dedication and purpose with which, like an architect conceives a blueprint, Pat Setser launched this distinguished event with the Jacksonville Branch at her side.