---
The Pen Woman, Spring 2019:
Gena Branscombe: Renowned Composer Back in the Spotlight
By Kathy Pate, National Music Chair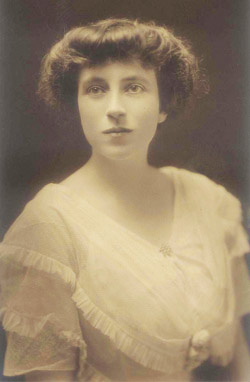 Pen Woman Gena Branscombe (1881-1977) was a Canadian-born composer, pianist, music educator, and choral conductor who spent her adult life and career in the United States. Her music career was well under way prior to her marriage, at a time when women were not encouraged to have a music career. Branscombe actively supported many American musical organizations and provided strong support for equal recognition for women composers. She was renowned in her time, yet like many composers, was falling into obscurity until a contemporary mezzo-soprano named Kathleen Shimeta decided to champion her music and bring it back into public awareness — much as Felix and Fanny Mendelssohn brought about a revival of Bach's music in the 19th century.
---
The Pen Woman, Winter 2019:
Stephie Rae Grenier: Soothing with Harmonic Frequencies
By Kathy Pate, National Music Chair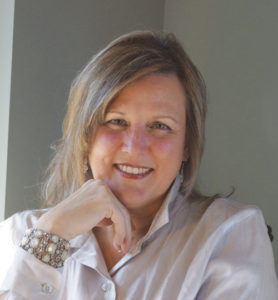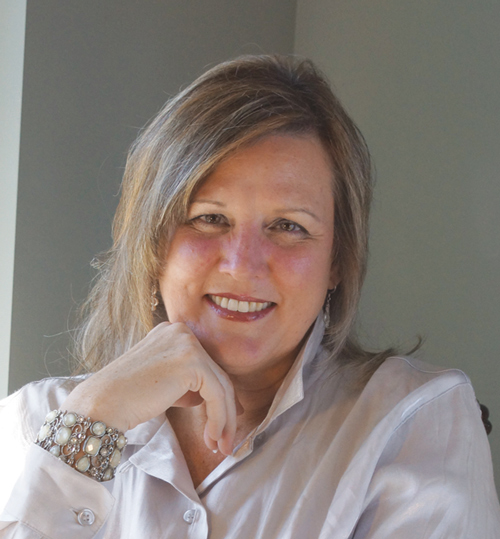 Music has always been central to Stephie Rae Grenier's life. She has been singing since she began talking; took up piano at 7, clarinet at 10, guitar at 12, and sax in high school and college; and majored in voice performance at University of Wisconsin-LaCrosse. She also played clarinet and percussion in the orchestra, and clarinet and tenor sax in the marching band and the alumni band.
---
The Pen Woman, Winter 2016:
Dr. M.J. 'Sunny' Zank: A Radiance of Accomplishment and Service to Music
By Virginia Franklin Campbell, Music Editor, and Verne D. Campbell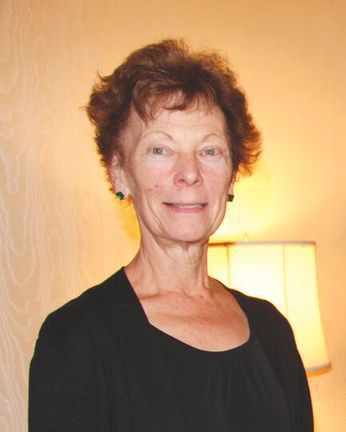 Dr. M.J. "Sunny" Zank, national music chair, is an inspired composer, a gifted violinist who has played in orchestras on several continents, an acclaimed university professor, and a highly skilled administrator who has held many diverse positions. It is impossible to fully capture in a single, brief article the breadth and depth of study and the multiplicity of experiences that she has had.
---
The Pen Woman, Fall 2016:
Nancy Bloomer Deussen: Determined, Devoted, Distinguished
By Virginia Franklin Campbell, Music Editor, and Verne D. Campbell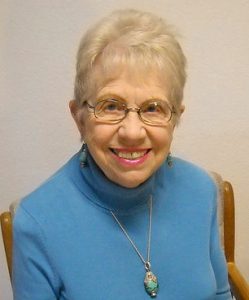 Nancy Bloomer Deussen, whose composition for orchestra, "Trinity Alps," won first place in NLAPW's first conferring of the Vinnie Ream Awards, is a woman of incredible talent, a survivor, and a devoted wife and mother, all while being a humble and engaging woman.
Nancy was born and raised in New York City. Although very poor, her father was a musician and worked in the recording industry. That would play significantly in Nancy's early years, as he offered free recordings to her music teacher in return for piano lessons.
Nancy's mother, Julia Van Norman, was also a friend of George Gershwin, which undoubtedly left an impression on Nancy's young life. Her father also taught her music notation, and she wrote her first composition for piano at age 11.
"I always knew I was a composer; I was born with perfect pitch*, which is inherited. I started playing melodies by ear on the piano at about age 4 or 5, and started 'official' piano lessons at age 6 or 7," she says.